Request Your first Free Psychic Reading
AND FIND OUT WHAT IS COMING YOUR WAY

Psychic Blog
Psychic Stories and Articles

Free Psychic Reading
Your Free Psychic Reading to start paving your way forward 

Psychic Boutique
Spiritual e-books for those who want to be enlightened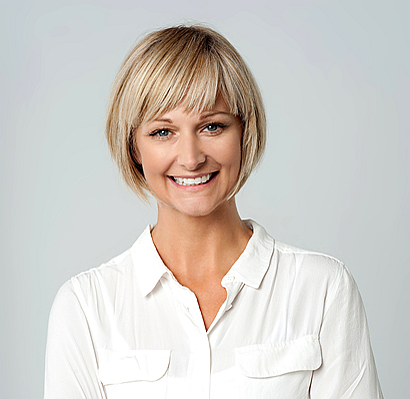 Hello! I'm Elissa
Psychic
Elissa is a Spiritual Life Coach & Psychic Counselor offering specific insights and guidance for relationships, finance, health, work/career and home life. Elissa is friendly and down to earth and it's her job to help you carry out those life changing decisions or simply help you rebuild a new life or direction, in the easiest way possible. Elissa has more than 20 years' experience and is gifted with accurate medium abilities
What is a Psychic Reading?
A Psychic Reading is a method of obtaining information and providing insight into parts of people lives, either being related to Love, Money or Work. A Psychic will use their abilities of natural extensions of human senses to fulfill such readings.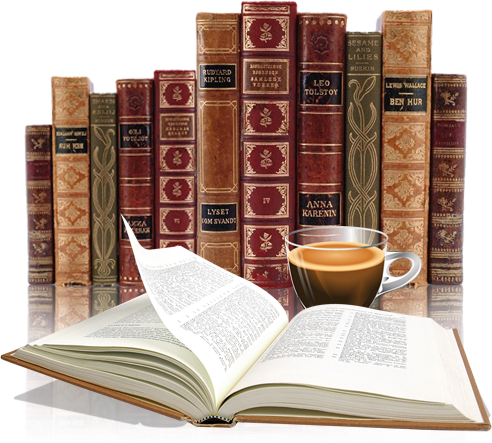 "I emailed Elissa and within several hours she responded with a very helpful and personalized message answering the questions I asked her. Elissa was suggested to me by a very old friend of mine who contacted her previously and got his FREE ANGEL READING. After my experience with her I'd HIGHLY recommend her"
Josh, Canada
"I am so impressed! You were 100% right about my life and carreer! I got the job I've always wanted. I trust you 100% and thank you for your support and help."
Sarah, United Kingdom
"Elissa, Thank You so much for your help. After reading your books and having consultation with you my family life started to be good and calm."
Simone, Italy